The Center for the Analysis of Terrorism (CAT) is a research center aiming at becoming a European leading think tank on the analysis of terrorism. The CAT is recognized as an institution of public interest.
Provide a unique ability of research and analysis on terrorism and response strategies, with a focus on the organizational, financial and spatial patterns of terrorist activities
Create an information platform on the terrorist threat
Develop propositions for governments and European institutions and increase international cooperation and exchange of information in the fight against terrorism and terrorism financing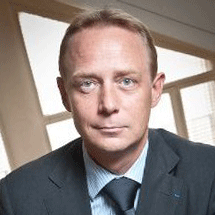 Jean-Charles Brisard
Chairman
Leading expert on terrorism & terrorism financing, former chief investigator for the 9/11 families, lecturer on combating terrorism at the Institut d'Etudes Politiques of Strasbourg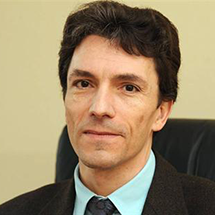 Marc Trevidic
Former French antiterrorist judge,
Vice President of  the instruction at the Terrorism Division of the Paris Court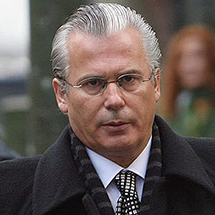 Baltasar Garzon Real
Former investigative judge at the Central Court of Instruction of the Spanish High Court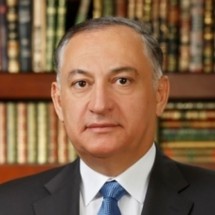 Muhannad Hijazi
Former Attorney General of the State Security Court of the Hashemite Kingdom of Jordan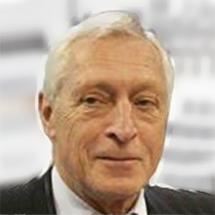 Michael Chandler
Chairman of the former UN Al-Qaeda and Taliban Sanctions Monitoring Group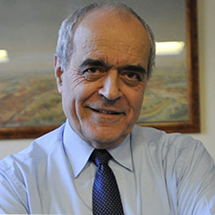 Alain Juillet
Chairman of the CDSE, former High Representative for Business Intelligence to the Prime minister, former Deputy Director of Intelligence at the DGSE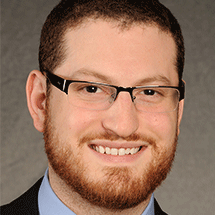 Aaron Zelin
Washington D.C.
Richard Borow fellow at The Washington Institute for Near East Policy, founder of Jihadology.net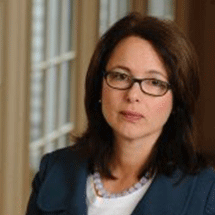 Jessica Stern
Boston
Lecturer on Counter-terrorism and Law at Harvard Law School and Harvard Kennedy School, member of the Hoover Institution Task Force on National Security and Law, former member of the National Security Council (NSC) staff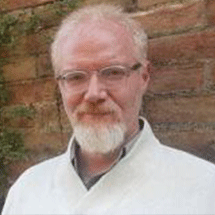 J.M. Berger
Cambridge, MA
Researcher, analyst and author, expert of the online activity of terrorist groups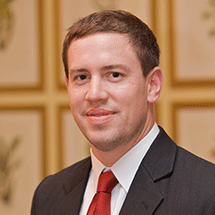 John Solomon
Washington D.C.
Director Threat Finance Research WorldCheck, Member of the Board of the Memorial Institute for the Prevention of Terrorism (MIPT)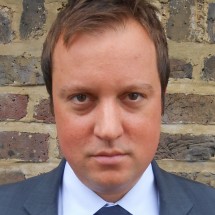 Paul Cruickshank
New York City, London
Editor in Chief of CTC Sentinel (West Point), terrorism analyst for CNN, co-author of Agent Storm : my life inside Al Qaeda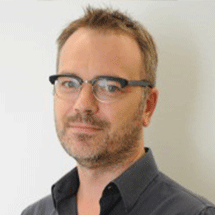 Timothy Holman
Newton
PhD Programm at RSIS (S. Rajaratnam School of International Studies).  Member of the society for terrorism research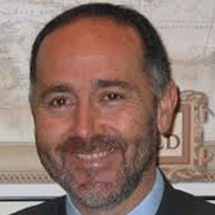 Fernando Reinares
Madrid
Professor of Political Science and Security Studies at Universidad Rey Juan Carlos in Madrid (Spain), former Senior Advisor on Antiterrorist Policy to the Spanish Minister of Interior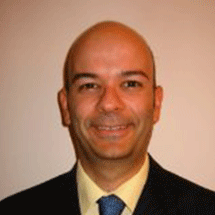 Olivier Guitta
London
Managing Director at GlobalStrat, an International Security and Geopolitical Risk Consultancy Firm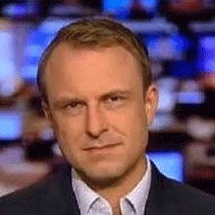 Peter R. Neumann
London
Director of the International Centre for the Study of Radicalization and Political Violence (ICSR)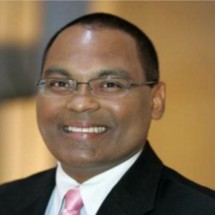 Rohan Gunaratna
Singapore
Director of the International Centre for Political Violence and Terrorism Research at Nanyang Technological University
This post is also available in: French